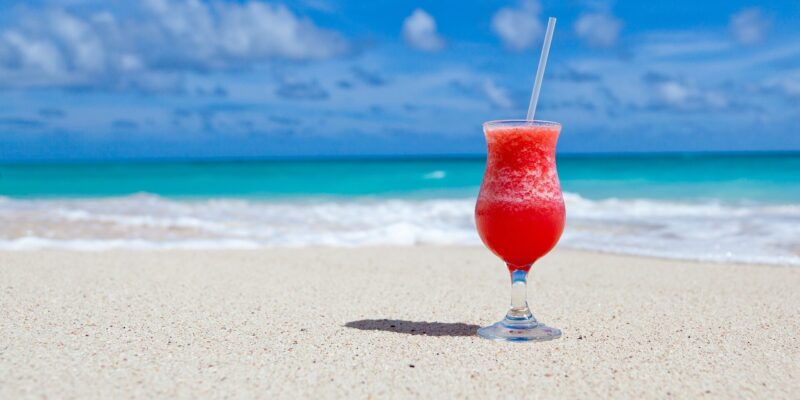 AlleoTech Ltd will be closed for the summer break on Thursday, August 15, 2019 and Friday, August 16, 2019.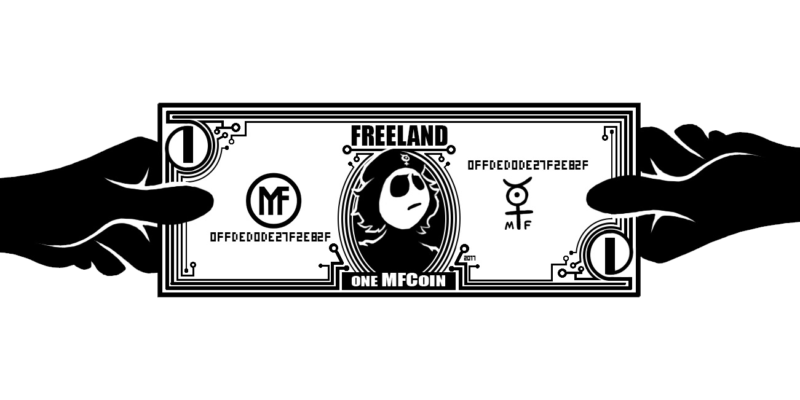 We are officially joining the team of MFCoin. MFC is a cryptocurrency, and an officiall currency of the Freeland virtual state.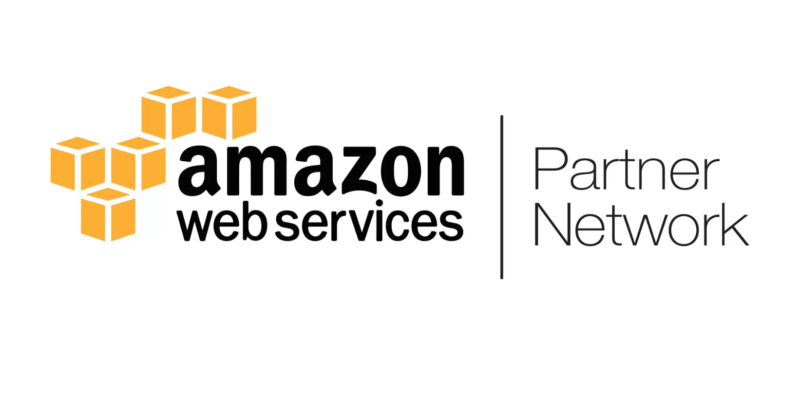 Amazon AWS partnership is a strategically important goal for AlleoTech Ltd. Thats why we are starting on this path early and now.