MFCoin is a cryptocurrency. And it is so much more. MFC is an official currency of the Freeland virtual state. It is a community of people. And it's also a collection of technology projects.
We have been working with and helping out our friends at MFCoin and Freeland for a while now. And this week we are excited to officially join the MFCoin team!
Running a cryptocurrency is not an easy feat. It requires extensive expertise in a variety of areas, from legal and financial to marketing and technology. AlleoTech Ltd particularly strives at the latter. Our experience with technical projects, software development, cloud computing, blockchain, networking, security, project management, and social networks comes in handy here. Have a look at this (slightly outdated) roadmap to get an idea on the variety of projects and required expertise.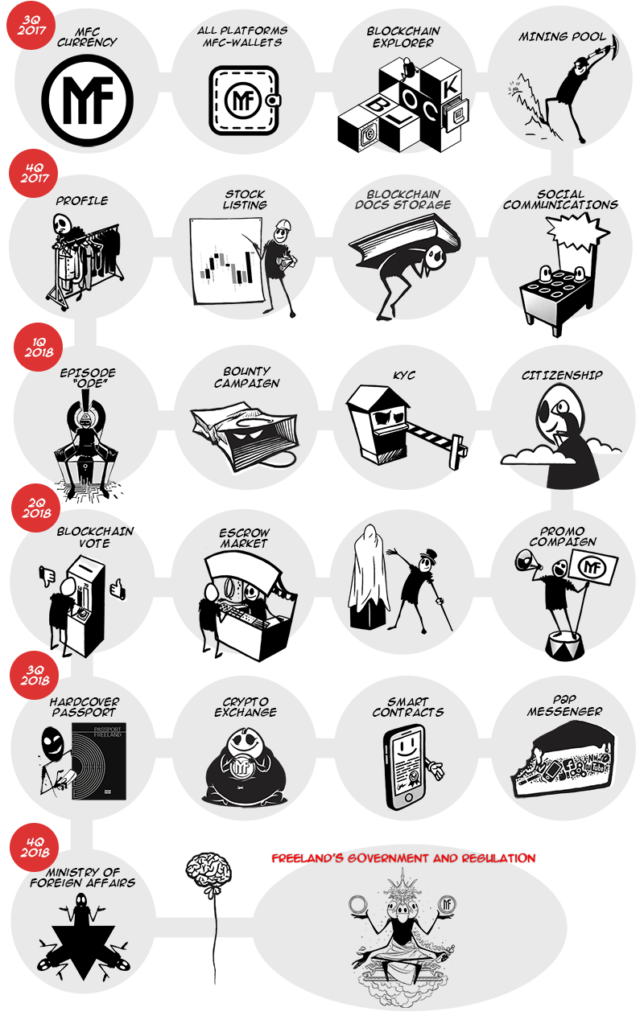 With all these projects, we get to utilize the full range and depth of our current knowledge, as well as learn a lot more. We are looking forward to expand and strengthen our relationship with other members of the team, the community, and experts in the fields of blockchain and cryptocurrency.
Stay tuned for more updates and stories of how that goes.