Web development is a very large area of the technology sector. When most people talk about it, they mostly mean websites. This is true – web development is behind every single website on the Internet. There are currently over a billion websites in total, with several hundred million of them being active.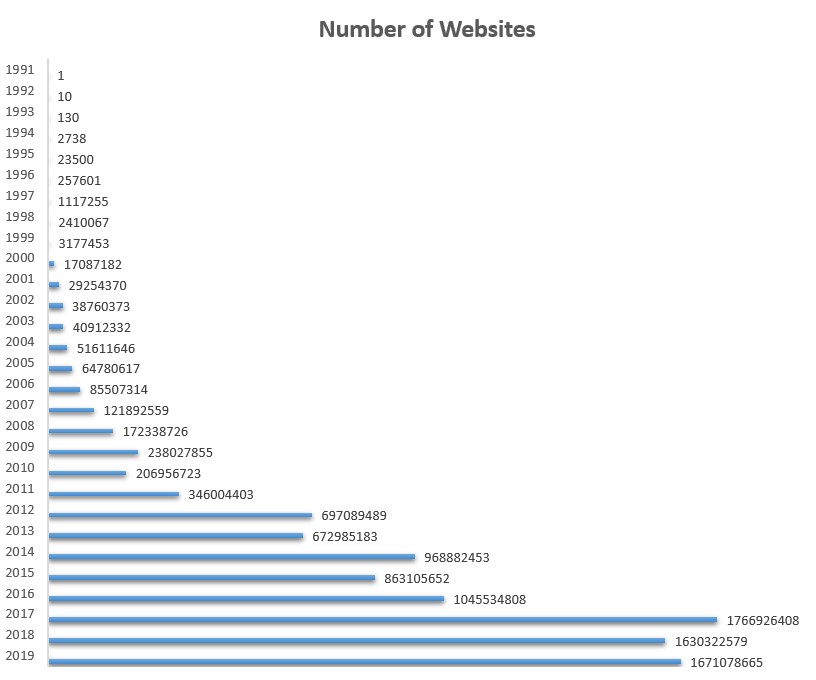 But web development is not all only about the websites. It is used in a variety of other cases. Some of these are:
Emails. Beautiful HTML emails are vital for marketing. They also help user engagement in virtually every web application and service.
Landing pages. Similar to HTML emails, landing pages are used by many marketing departments.
Mobile applications. Many cross-platform and hybrid mobile applications are built with web technologies.
When we talk about web development, we mean something else.
What we do
We focus on the web applications, web services, and integrations.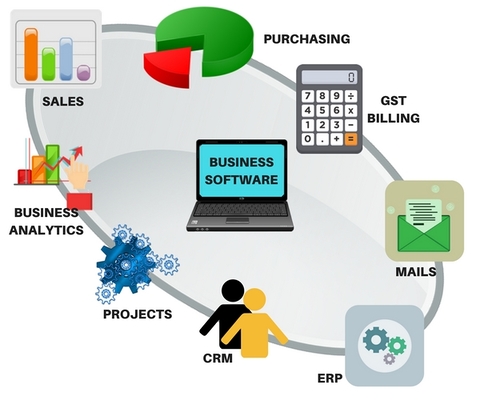 In this day and age, every business depends on a variety of systems. These come in many shapes and forms: intranets, portals, project management tools, billing and accounting software, knowledge bases, collaboration and communication tools, customer relationship systems, and so on.
Our expertise lies in the understanding the needs of the business, procedural and technical limitations and challenges, integrations of multiple systems, data migration and transformation, optimization and automation of processes, and streamlining the technology.
We can recommend existing, or build new applications to help your business needs. We can adjust and optimize your current technology stack. And we can integrate anew or improve existing integrations between different technology components in your company, to make sure that both data and processes flow smoothly.
Additionally, for those companies that run their own development teams, we can assist with the setup or streamlining of the development processes. We have a lot of expertise in setting up version control, automated testing, continuous integration and delivery (CI/CD), and automated deployments.
Software Development
We do write code and fix bugs. We can start from scratch with a new application or jump into an existing codebase. PHP and VueJS are our strengths.
Integration
We understand systems and their interconnection. We know APIs and web services. We can help you with REST/JSON, SOAP, XML-RPC, and even custom APIs.
Data migration and transofrmation
We are well versed in a variety of file formats and data sources. We can help you with imports, exports, data transformation, conversion, and cleanup.
Audit
We can review your application and recommend performance, security, or architectural improvements.
Consulting
We are here to help you figure out your technological and procedural challenges and limitations.
CI / CD
We can setup or improvement your continuous integration and delivery pipeline. We love version control, code review, automated testing, building, and deploying.
Maintenance
We can help you monitor your application, roll out updates, verify backup and recovery procedures, and more.



Support
We can provide you with multi-tiered support line for fast troubleshooting and resolution of problems and questions.


---
Latest posts about Web Development from our blog