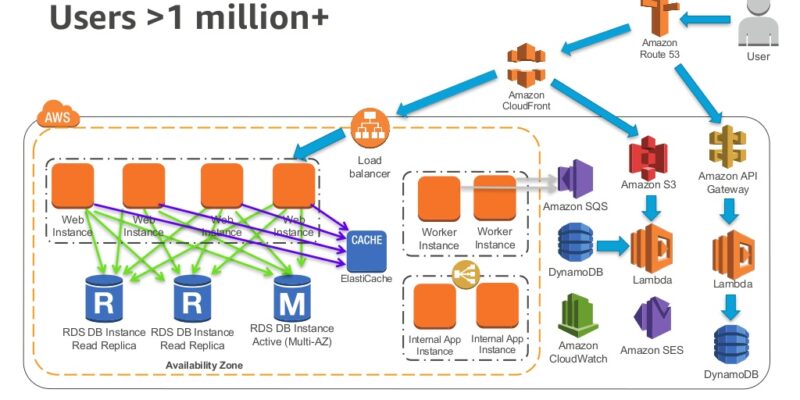 Amazon AWS is a large and complex platform. But the complexity of it scales in parallel with your infrastructure needs.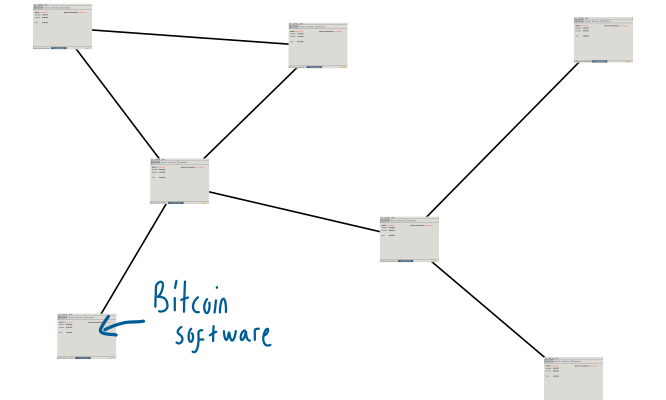 Learn me a Bitcoin is an excellent website, which explains how Bitcoin works, and how the blockchain technology is utilized for it.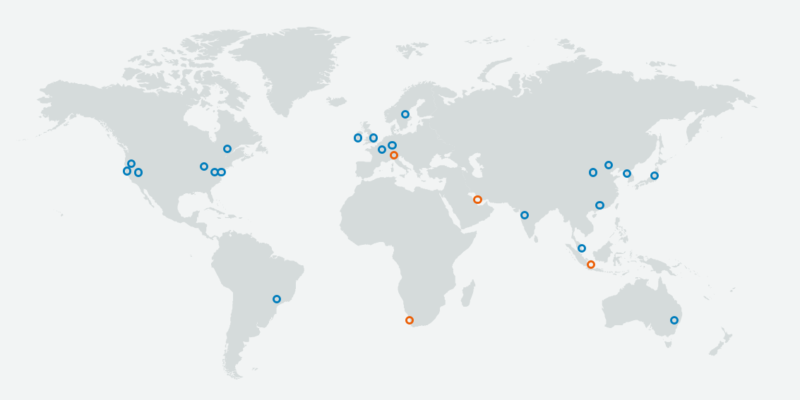 We often say that we love Amazon AWS and use it heavily for all kinds of purposes. But why do we choose Amazon over all the other vendors?