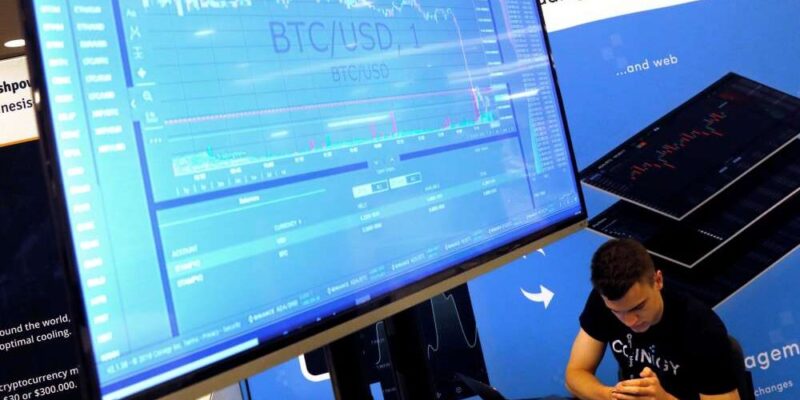 Cyprus government discusses blockchain regulation and cryptocurrency legality at Cyprus Blockchain Summit.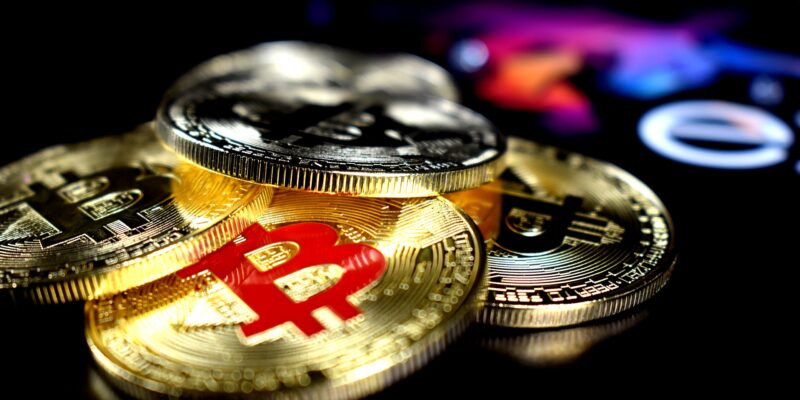 Learn about 100 cryptocurrencies described in four words or less. Links to visualization and statistics are also provided.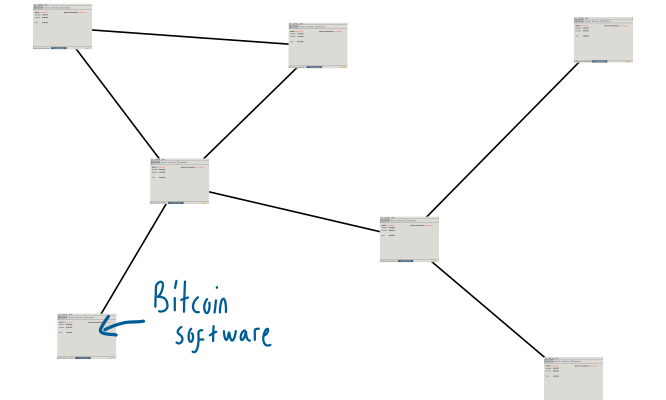 Learn me a Bitcoin is an excellent website, which explains how Bitcoin works, and how the blockchain technology is utilized for it.